In a previous blog post we talked about the importance of metaphors in sports coaching. In an extensive work, Nele Telemann pointed out the efficiency of analogies from other social contexts.
When you see tennis players jumping like a kangaroo, moving like a gazelle, waiting for the the ball like a tiger, standing at the forehand like a flamingo, holding the racquet like it's a little bird she's grabbing.
When you watch children hit balls over the net and describe the distance to the net as "mouse", "cheetah" or "giraffe". When kids want to play the dinosaur game again and again at the end of the training session.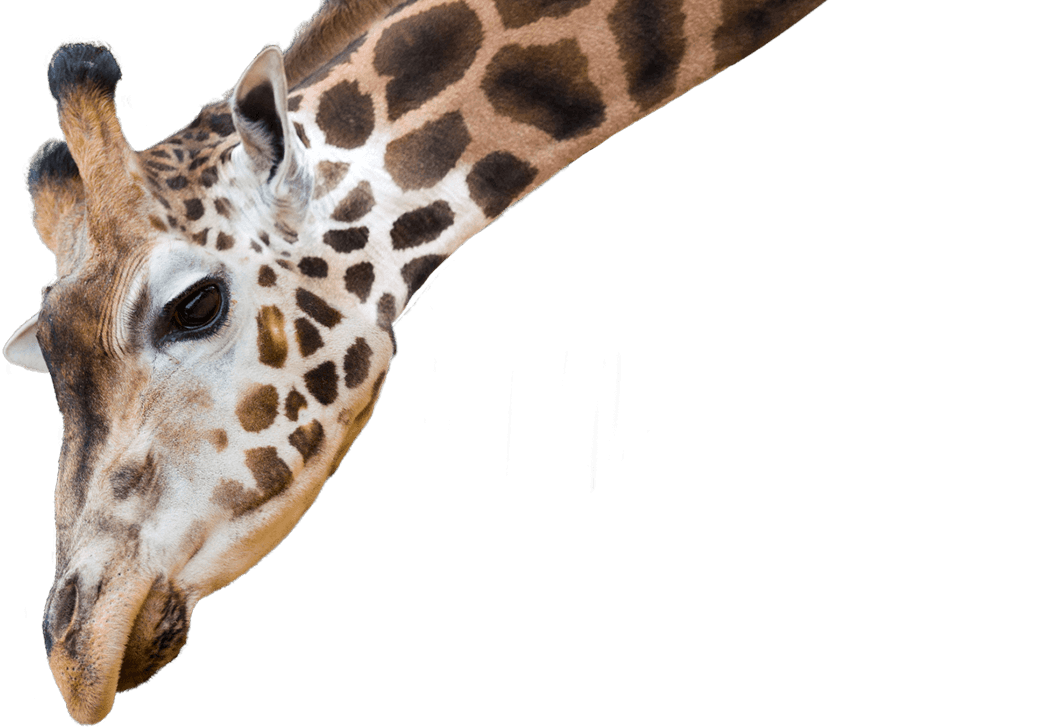 Then you might see players who learn and have learned tennis with our training philosophy.
But metaphors and analogies are not only about animals. May be players move and hit the ball like Bruce Lee recommended: "Be like water."